Cable Assembly & Wire Harnesses for Military Applications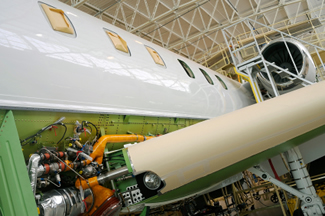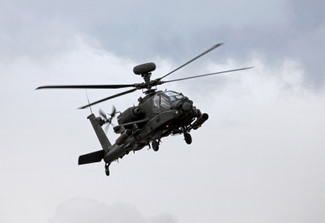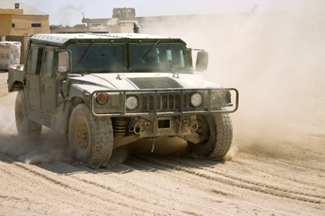 Military cable assemblies and wire harnesses are those designed, engineered, and fabricated to meet MIL-SPEC requirements. Military cable assemblies and wire harnesses must be manufactured using wire, cable, connectors, terminations, and other components that are specified and/or approved for military applications.
Omega Leads builds custom wire harnesses and custom cable assemblies for demanding military applications. We specialize in ruggedizing our components to withstand the extreme conditions military equipment often encounters. Our military cable assembly and wire harness manufacturing capabilities include:
We can supply a wide range of custom components that range from vehicle lighting assemblies and wire harnesses providing EMI/RFI shielding to military grade battery cable assemblies and much more. All of our products can be manufactured to meet MIL-SPEC requirements and are ISO compliant. We are an ITAR-certified manufacturer.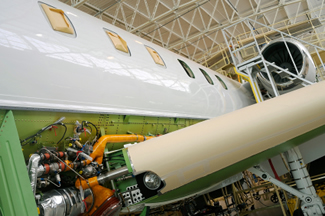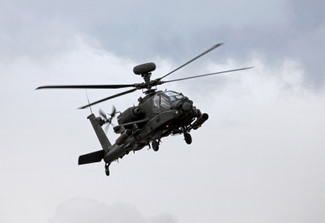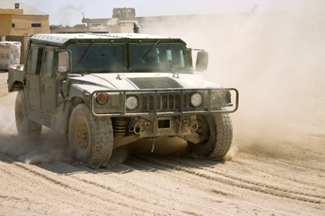 Military Wire Harness & Cable Assembly Design Resources
Omega Leads' in-house team of application engineers is available to optimize your designs, as needed. We will work with you to modify your wire and cable assemblies for better manufacturability, faster turnarounds, and lower overall cost, without sacrificing quality or functionality.
Manufacturers & Suppliers
Omega Leads works with some of the industry's top manufacturers to ensure that our customers receive the highest quality products. These manufacturers include:
Amphenol
ITT Cannon
TE Connectivity (formerly Tyco)
Deutsch
Positronics
Quality & Performance Testing
Using the IPC/WHMA-A-620 quality program in our military wire harness and cable assembly manufacturing processes helps us deliver the highest quality and best performing products for our customers. Omega Leads is ITAR and ISO compliant and UL and CSA certified, and our production facility is RoHS compliant. We recycle all wasted material and scrap to keep our manufacturing processes as "green" as possible.
Read More About Our Custom Wire and Cable Solutions
Omega Leads are the proven experts in military wire harness and cable assembly contract manufacturing. We provide complete, turnkey assemblies, with the capabilities to deliver custom wire and cable solutions that match your exact specifications. We take pride in providing premium quality products for challenging applications.