Lighting Industry Wire Harness & Cable Assembly Solutions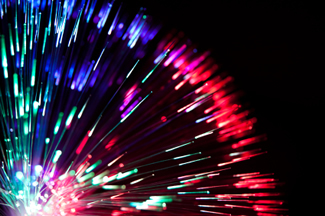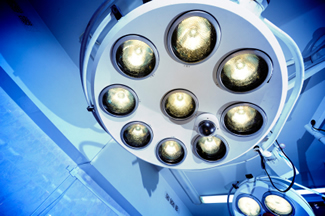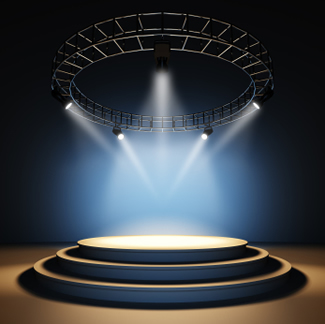 Omega Leads has over 55 years of experience supporting the lighting industry with our first class manufacturing capabilities. For LED incandescent and fluorescent lighting requirements used in industrial, commercial, and residential applications, we supply the highest quality custom wire harnesses and cable assemblies you'll find anywhere. We manufacture lighting pigtails, signal lighting assemblies, and any interconnect solution your product may require.
Our cable assembly and wire harness capabilities include: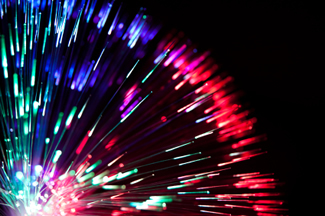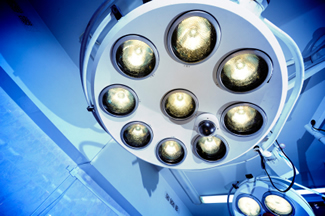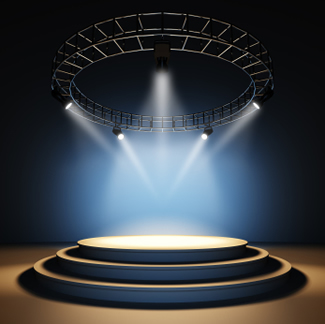 Lighting Cable Assembly & Wire Harness Manufacturing
Omega Leads can carry your project every step of the way, from the first price quote to final delivery. All manufacturing conforms to IPC/ WHMA-A-620 standards If we can't provide preexisting lighting cable assemblies or wire harnesses from our design database that meet your performance and application requirements, we will work with you to develop new, custom interconnect products.
We fully understand the unique characteristics of the high temp, high voltage wire required in the lighting industry, and our comprehensive manufacturing process enables us to deliver the reliable, precision-crafted lighting components you need. All our products are Made in the USA and built to UL and CSA standards. We are an ISO and RoHS compliant contract manufacturer.
We offer VMI (vendor-managed inventory) programs to keep your facility fully stocked with the assemblies and components you need to stay on track and on time.
Lighting Wire Harness & Cable Assembly Design Resources
Thanks to our in-house design and engineering experts, we can solve your unique design challenges to create products that provide the form, fit, and function your application requires. We can also optimize your lighting cable assembly or wire harness design for better manufacturability, saving you time and money on your project. 
Manufacturers & Suppliers
To ensure that our customers receive the highest quality products, Omega Leads utilizes premium components from the industry's leading manufacturers, including:
Molex
Radix
TE Connectivity (formerly Tyco)
Tyton
General Cable
Heyco Products
Quality & Performance Testing
Our ongoing commitment to quality manufacturing helps ensure that your custom lighting cable assemblies and wire harnesses meet or exceed your standards and any applicable industrial or international quality/conformance requirements. We use IPC/WHMA-A-620 quality testing standards. Our manufacturing facility is UL and CSA certified for manufacturing and packaging and is ISO and RoHS compliant. 
Advanced manufacturing, testing, and verification technology help us maintain precision and lot-to-lot uniformity for every project, no matter how large. Automated equipment helps us eliminate the potential for human error wherever possible. All of our products can include EMI/RFI shielded if needed.
Discover Omega Leads Custom Solutions for the Lighting Industry
Whether you need complete turnkey solutions for individual components, we are the lighting cable assemblies and wire harness manufacturers you need. We will work with you to develop a customized solution that works best for your needs. We take great pride in helping our customers in all aspects of their production requirements to help their assembly become more cost-effective.