Cable Assembly & Wire Harness Solutions for the Automotive Industry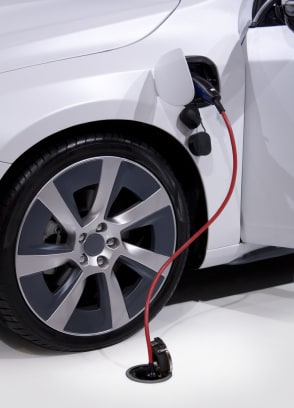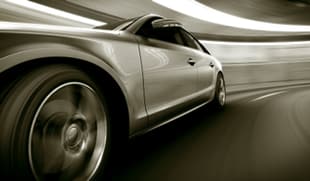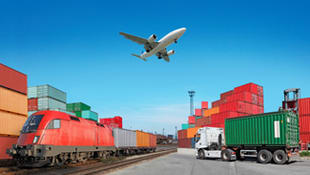 Automotive wiring harnesses and cable assemblies include those used in cars, trucks, RVs, and all types of hybrid and electric vehicles, as well as buses, trains, agricultural equipment, mining machinery, heavy construction equipment, forklifts and other material handling vehicles, and freight trucks. Omega Leads is one of the world's leading automotive wiring harness and cable assembly contract manufacturers, delivering quality solutions for OEMs in all corners of this complex industry. 
Request a quote or contact us for the automotive wiring harnesses and cable assemblies you need.
Our proven design and production processes ensure perfect precision and repeatability. Our automotive manufacturing capabilities include:
Every project solution we manufacture is built to match our customers' exact specifications and are electronically tested. Top-of-the-line robotic equipment gives us the versatility to be cost-competitive not only for low quantities but also to transition your project to high volume production without long set-up times.
Beyond the general automotive cable assembly products, we can also manufacture custom harnesses and assemblies that work seamlessly in motorcycles and watercraft.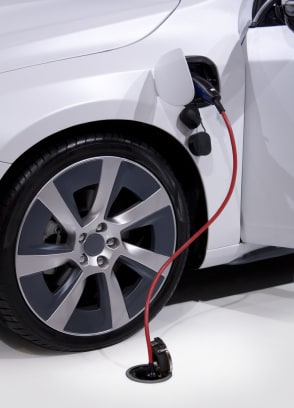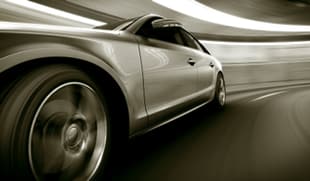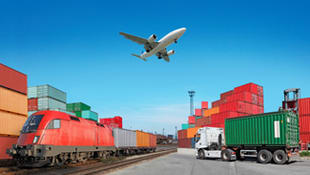 Automotive Manufacturing Design Resources
Thanks to our team of experienced application engineers, we can provide design consultation, as needed, to refine your automotive cable or wire harness design for better, faster, and more cost-effective production. We will work with you to develop an optimized solution that delivers the quality and performance your application demands.
Manufacturers & Suppliers
Omega Leads works with some of the industry's leading manufacturers to maintain a large, in-stock inventory of top-quality interconnect products and materials. Through these partnerships, we are able to ensure that our customers receive the best and longest-lasting automotive cable assemblies and wiring harness solutions. Manufacturers we work with include:
Molex
Furukawa
Sumitomo
Delphi
Deutsch
Bosch
ITT Cannon
TE Connectivity (formerly Tyco)
Quality & Performance Testing
Our automotive wiring harnesses and cable assemblies are manufactured to meet SAE and IPC/WHMA-A-620 quality standards, and are ISO compliant. We are UL and CSA certified and ISO compliant; our production facility is RoHS compliant. We maintain green manufacturing processes by recycling all waste material and scrap.
Learn More About What We Can Do for Your Automotive Project
Omega Leads provides complete, turnkey solutions for your automotive wire harness and cable assembly needs. We pride ourselves on the excellent quality of our products and the satisfaction of our customers.