Cable Assemblies & Wiring Harnesses for the Medical Industry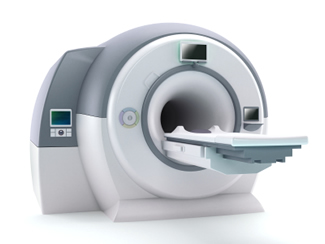 Medical cable assemblies and medical wiring harnesses are those designed and manufactured to meet the stringent requirements of the industry. Medical cables and wire harnesses must be made with approved components (wires, cables, interconnects, terminations, etc.) and meet the high quality and performance standards medical device OEMs demand.
Omega Leads manufactures complete medical cable assemblies and medical wire harness solutions. Ultrasound machines, EKGs, and other similar medical testing and monitoring equipment all utilize our cable assemblies and wire harnesses. Our medical device manufacturing capabilities include:
All our medical cables and wire harnesses are manufactured to meet our customers' specifications. Our world-class production processes enable us to create custom assemblies with outstanding accuracy and lot-to-lot uniformity, even for high-quantity orders.
Medical Wire Harness & Cable Assembly Design Resources
Our team of expert application engineers is available to refine your medical cable assembly and wire harness designs, as needed. We will work with you to develop optimized solutions that will make manufacturing your medical devices faster, easier, and more cost-effective, without sacrificing quality or performance.
Manufacturers & Suppliers
To ensure that our customers receive the longest lasting and highest quality products possible, we use components and materials from some of the industry's top manufacturers. Manufacturers we work with include:
Elcon
Lemo
Molex
TE Connectivity (formerly Tyco)
Quality & Performance Testing
Our facility utilizes IPC/WHMA-A-620 quality standards, recognized by the wire harness and cable assembly industry, to ensure the quality and reliability of our products. All of our medical cable assemblies and medical wire harness solutions are electronically tested.  We are UL and CSA registered and ISO compliant. Our production facility is RoHS compliant.
Discover Omega Leads Custom Wire Harness & Cable Assembly Solutions
At Omega Leads, we pride ourselves on the amazing quality of our products and the positive reviews from our customers. Our talented team is ready to help you create the complete, cost-effective medical wire harness or cable assembly you need.