Omega Leads, Inc., is a leading cable assembly & wire harness manufacturer.
Capabilities & Services
Privately owned and operated, we have over 50 years' experience as cable assembly and wire harness suppliers for OEMs and manufacturers across all industries. All our manufacturing is performed in the USA on state-of-the-art, computer-controlled, robotic equipment.
Omega Leads is the industry's foremost cable assembly and wire harness company. Our custom manufacturing capabilities and extensive inventory enable us to supply our customers with complete turnkey solutions. Request a quote for the wire harnesses and cable assemblies you need, contact us directly, or call 800-338-2536 to put the Omega Leads team to work for you.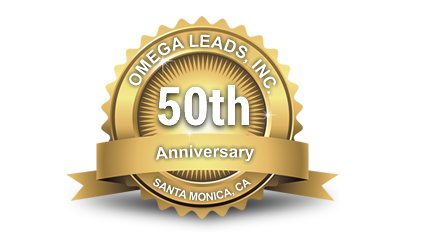 Industries Served